I've long been a fan of crime & mystery drama series so it's fair to say that I have my own bias when picking shows in a pool of good ones this season.
Deception, an American Series created by ABC network, was my pick 2 weeks ago and I'd say it's one of the shows on top of my list of recommendations at least for this season.
There isn't so much terror and bloodshed on it like my other favorites, The Blacklist and 24,  but it sure has one unique allure that sets it apart from the rest – magic.
And while others might contest how the series potentially destroyed the mystique of magic by showing how one trick is done and all that, I'd say it's fairly logical and entertaining.
I could say a couple of things that I like best about it but here are the key points:
Family Intrigue – with members from past generations apparently growing up as magicians and most likely something more.
Cameron and Jonathan – I just find the contrast so appealing in so many aspects.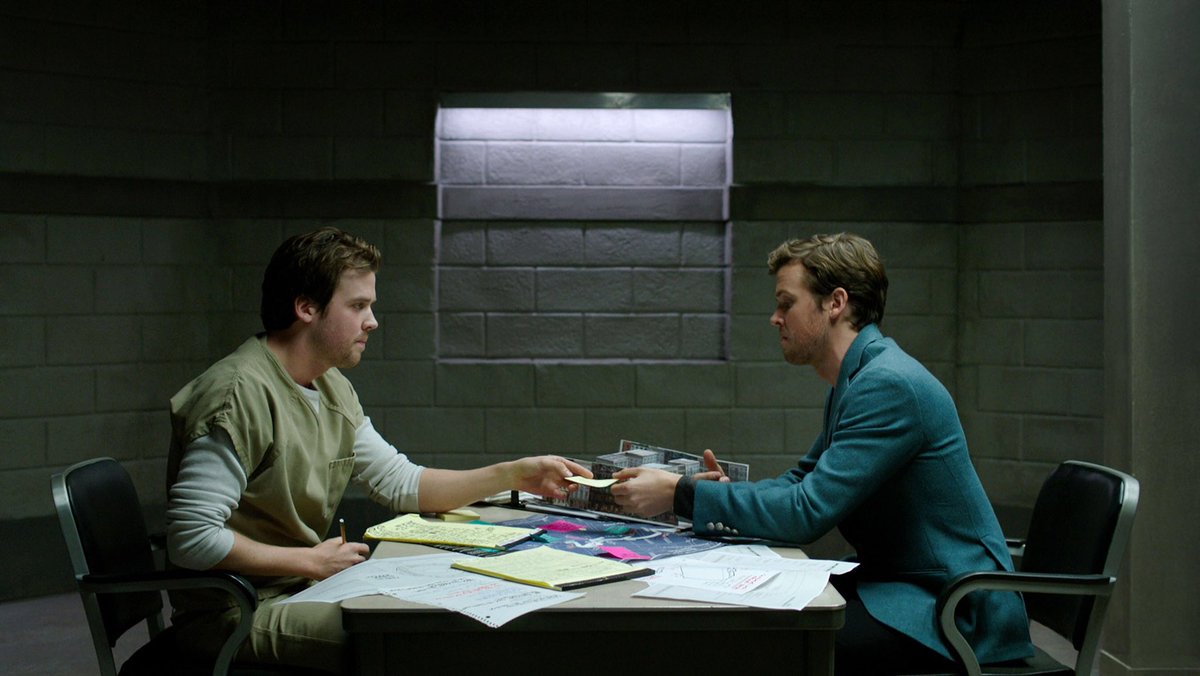 Storytelling / Delivery / Execution – Can't say anything bad about it. The narrative was consistent, easy-to-follow, but not boring – engaging.
Mystery – With the FBI involved, we can expect crimes committed after crimes, yet we also see a significant buildup of mystery the more we learn about the characters involved. And damn if it's not intriguing.
All these things considered, and I highly expected ABC to give us more!
But then again, they say don't expect so you won't get hurt.
Deception, apparently, will not have a second season and I just cannot wrap my head around it yet.
I mean, it's probably not the first show that suffered the same demise in the industry. But still why?! After giving us that ending, just why?!
It holds more promises than how it started. Revelations led to us, having more questions – understandably- and that twist at the end is a vivid cue to what's coming next.
But then what, there's no more?
I'm not an expert and this could just me ranting my disappointment for a good show thrown away.
It has potential.
Casting may not be stellar, and yes, Cameron and Kay may not have that romantic chemistry a lot may have hoped for but guys….even without the romance, the show can hold its fort just well.
Anyway, there are several forces at work in producing the show.
So while I'm convinced how the show needs more, it's up to the hands of the makers.
Still…
Dear ABC Network, Deception needs a 2nd season.