Netflix hasn't fallen short of providing us with lots of interesting films across different genres last year, and one of the shows I found rather curious is the vampire series, V-Wars.
It stars Ian Somerhalder from the hit CW series, The Vampire Diaries. This time, he plays the role of a research doctor, Luther Swann, specializing in the study of pathogens and bacteria which could pose a potential danger to mankind.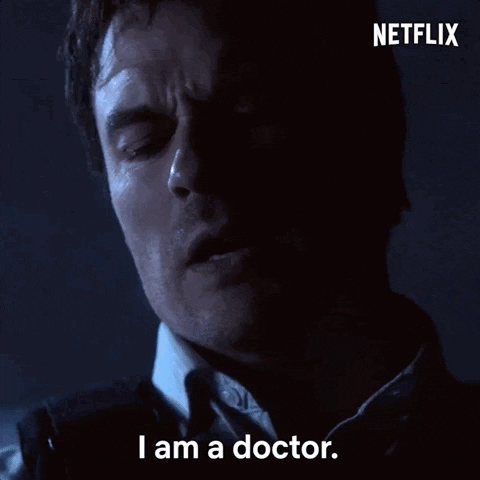 In the first few minutes of the show, one can already see the approach that this series takes. It leans towards the 'more serious' tone of storytelling with the absence of some light-hearted scenes from the characters, which is reasonable considering its setup.
The first episode pretty much provided enough juice to keep my interest, though I saw nothing spectacular enough to binge the series in one seating.
Here are the things we know so far:
Vampiric tendencies attributed to pathogen, bacterial or viral infection/exposure
Symptoms involved enhanced senses – hearing, taste, strength.
Sun doesn't stop infected individuals from killing.
Those infected may not remember their kills.
It's a fine show, so far. I will most definitely check at least the next 2 episodes before deciding whether to watch the full series or not.